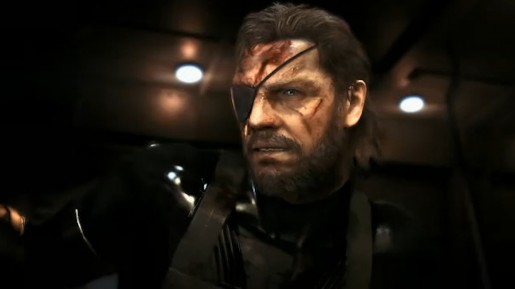 The official Metal Gear Solid facebook page has announced we will find out who the voice of Snake will be in Metal Gear Solid V this June 6th.
Here's what they posted:
"The moment you've been waiting for is here! Who will be the new voice of Snake? Tune into our Pre-E3 show to find out! Join our event to watch, Thursday, June 6, at 19:00 CEST"
This is obviously the same date that Konami is holding its special pre-E3 show. Pro Evolution Soccer 2014 and Castlevania: Lords of Shadows 2 are some of the other games that will be showcased alongside Metal Gear Solid V: The Phantom Pain.
You can catch the show online by visiting Gamespot.com or Konami.com.