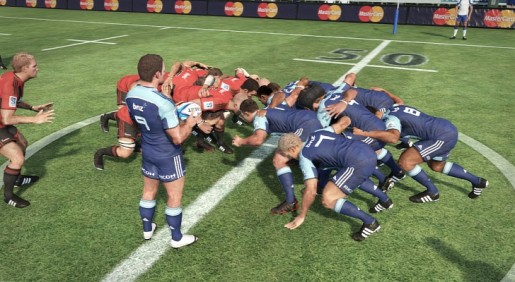 Tru Blu Games has now released a new trailer for the upcoming Rugby Challenge 2 video game.
Developed by New Zealand based games developer Sidhe, the sequel includes the highly anticipated British and Irish Lions 2013 Tour of Australia as well as includes myriad new features, improvements and fresh content. This video reviews some of the new features.
Rugby Challenge 2 will be released for the PS3 and Xbox 360 worldwide from June 13th.
Check out the trailer below: