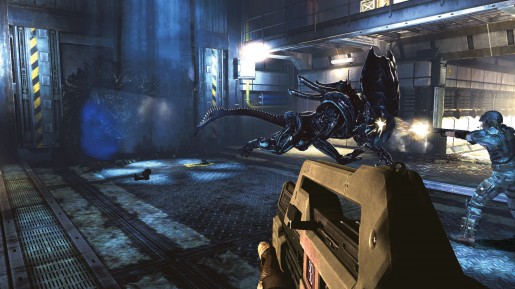 Both Sega and Gearbox Software have responded to IGN regarding the allegations that they falsely advertised Aliens: Colonial Marines.
Here's Gearbox Software's statement:
"Attempting to wring a class action lawsuit out of a demonstration is beyond meritless. We continue to support the game, and will defend the rights of entertainers to share their works-in-progress without fear of frivolous litigation."
Here's Sega's statement:
"SEGA cannot comment on specifics of ongoing litigation, but we are confident that the lawsuit is without merit and we will defend it vigorously."
If you are not familiar with the story, both Gearbox Software and Sega have been sued regarding the release of Aliens: Colonial Marines.
Basically, people that owned the game felt that both companies falsely advertised the actual quality of the game. Many people are disappointed that the actual game was nothing like the excellent demo that was showcased at E3 2012.
Do you feel that Aliens: Colonial Marines was falsely advertised to consumers?