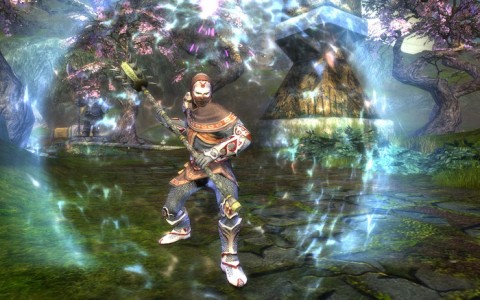 When the newest game update for Rift releases this June 12th, Trion Worlds will be launching its free-to-play option to the game as well.
Unlike SWTOR restrictive free-to-play model, Rift will have everything unlocked with no restriction whatsoever. All content of Rift will be free and those who previously purchased the base game and the expansion will get the unlocked content already such as the expansion souls. As with all free-to-play games, Trion will be putting a lot of microtransaction items through their in-game store where players can buy boost items, mounts, contents, and many more.
More information on Rift's free-to-play option can be found here.