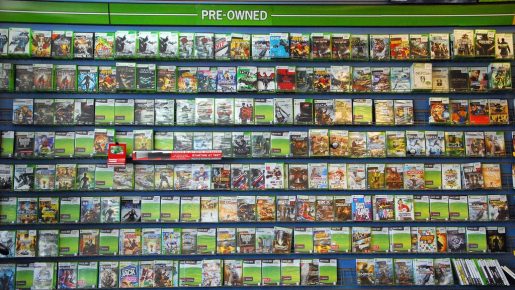 A report from Gamers Heroes suggests that used games on the Xbox One will not be cheap. According to the leak, Microsoft will only allow retailers to discount used games by a mere 10% off the normal retail price.
The source of the leak comes from ConsoleDeals.co.uk as they revealed the information on their blog. A senior employee from the retailer apparently obtained the bad news.
Here's what the site mentioned:
"The source revealed that game retailers will be forced to sell second hand games at just a 10% discount on the original RRP. This news will come as a shock to consumers who are currently used to purchasing trade-in games at up to 50% of the retail value."
If you live in the UK, games will cost 35 pounds used and that's the lowest price you can pay. As for in the USA, Xbox One used games will cost $54 and not a cent cheaper if this is true.
Take this news as a grain of salt until Microsoft announces something official.