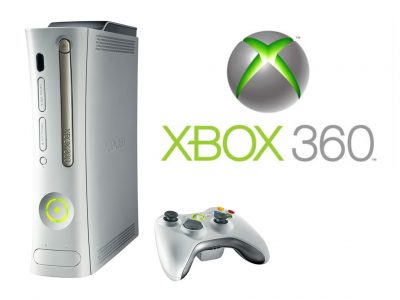 When the Xbox 360 came out in 2005, support for the original Xbox console dropped immediately. Unlike what Sony did for the PS2, the original Xbox console died quickly. Microsoft promises the same thing won't happen with the Xbox 360 when the Xbox One hits stores later this year.
In an interview with OXM, Yusuf Mehdi (senior vice president at Microsoft) said the company is aiming to sell over 100 million Xbox 360 consoles within the next five years. So far, the Xbox 360 has sold over 75 million units and Microsoft doesn't plan to ditch its large user-base to quickly.
A "huge" 360 only announcement is expected for E3. People that own the console don't need to worry about Microsoft abandoning support like they did last time.