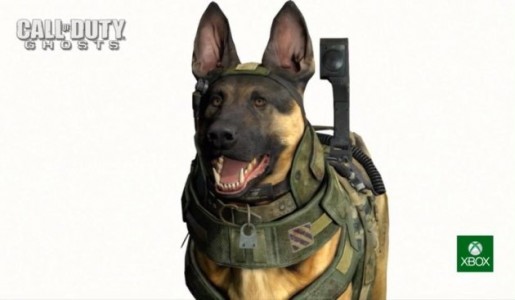 This may not sound too surprising for some, but Activision has confirmed Kinect voice commands will be featured in Call of Duty: Ghosts.
This was confirmed when Activision Publishing CEO Eric Hirshberg was interviewed by VentureBeat:
"I made a passing comment that you're going to see voice integration, voice commands via Kinect, which is something that we haven't done in the past with Call of Duty. We think the improvements to Kinect really excite us because of the level of responsiveness and detail. I thought that the demo they did with the voice commands on television, the instant changing between games and music, was really compelling. You'll see more of this coming from us as we get closer to the launch."
Obviously he didn't go into too much detail about it, but maybe you'll be able to control some other soldiers in your team by barking orders. Since there is a dog in Call of Duty: Ghosts, maybe you could give him orders too.
Since the Xbox One console needs a Kinect to function, you can expect to see more game developers using similar features in the near future…