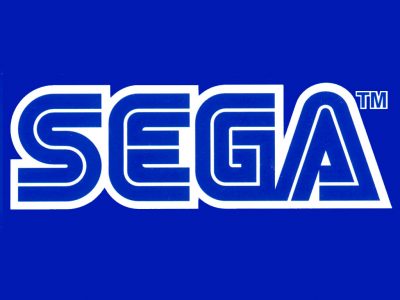 Both the PS Vita and Wii U consoles have struggled to find any third party support. It looks like Sega will be coming to the rescue as it has announced it will be releasing new games for both systems.
Sega announced its financial reports earlier today and the Japanese company intends to bring five new PS Vita titles later this year. The report also says that seven new games are to hit the Wii U was well.
This is good news for owners of both consoles since they've been lacking on relevant new releases for the past few months apart from a few exceptions. Hopefully Sega is to unveil what those 12 new games are at E3 2013.