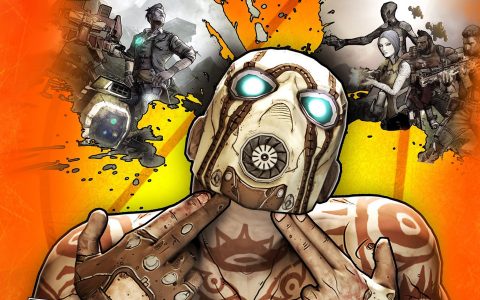 Gearbox Software has released a new SHiFT code exclusively for Xbox 360 players of Borderlands 2.
SHiFT codes give Borderlands 2 players a free golden key, which enables players to open a special loot chest. The chest will give the player a random and rare piece of loot. The code itself will not last for long and will expire as soon as the weekend is over. Gearbox has not commented on whether or not PlayStation 3 and PC players will be receiving exclusive SHiFT codes at a later date.
Without further ado here is the code which gamers can redeem from the Borderlands 2 main menu.
Xbox 360 SHiFT Code: KTW3T-ZXXS5-JBSJF-5FJT3-6TB9X