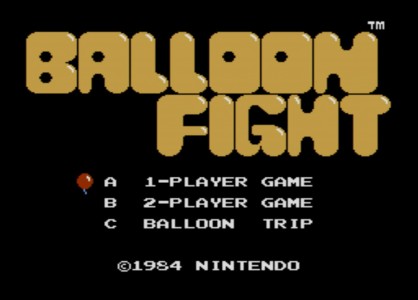 Sometime this week, most likely Thursday, Nintendo will be flipping the switch to enable the Wii U's Virtual Console service. Those who are are wondering what classic games they plan to release on launch, they revealed them via Facebook.
There are a total of eight games coming out this week: Balloon Fight, Donkey Kong Jr., Excitebike, Ice Climbers, Kirby's Adventure, Punch Out, F-Zero and Super Mario World. While the list isn't appealing enough, at least Super Mario World is there.
What classic game are you picking up this week?