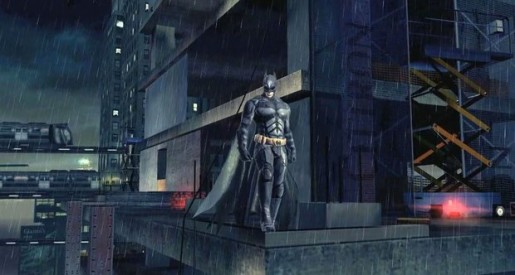 When Batman Arkham Origins launches on October 25th for all current generation platforms, it might contain more than a single player mode or thats what a source close to Kotaku is saying.
According to the rumor, one of the modes in Arkham Origins will let gamers play as either the Joker's or Bane's gang as they take down Batman and Robin. Other villains that will be involved in the game too and include Deadshot, Firefly, Black Mask, Deathstroke, Killer Croc and 'some kind of Electroman' character, says Kotaku.
We should know whether or not this rumor is true later at E3. For now, what do you think of the added multiplayer mode in the game? Will it make the game any better?