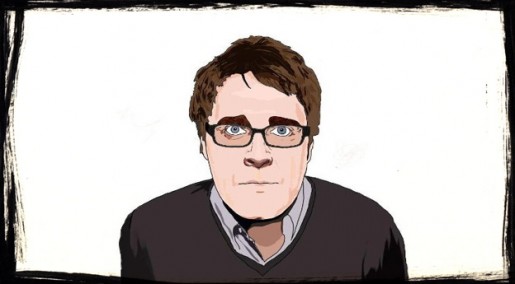 According to sources that have talked to Game Informer, Adam Orth is no longer an employee of Microsoft.
Game Informer posted the following:
"Game Informer has learned from sources close to the matter that Orth is no longer with Microsoft. A call to Microsoft's main switchboard confirmed this fact. Our sources, who wish to remain anonymous, suggest that Orth resigned in the wake of last week's events. We haven't been able to confirm whether this was a voluntary or forced resignation."
There is strong truth to the matter since Adam Orth deleted his LinkedIn account just a few days ago. As Game Informer stated, we are still unsure if he was actually "fired" from Microsoft or resigned on his own.
In either case, Adam Orth should have kept silent on twitter. Social media is public and can be nasty sometimes. Not to mention his comments could have potentially ruined the reputation of the Xbox 720 console forever.