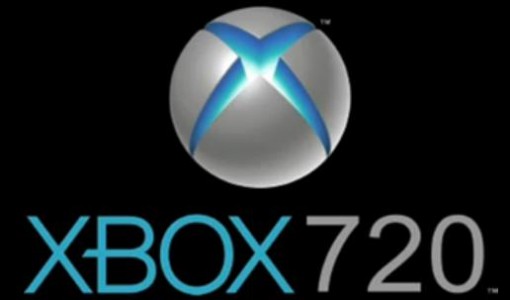 According to a report from VGLeaks, the Xbox 720 is backwards compatible if you buy an Xbox 360 add-on device. It also mentions you CAN play the device offline.
The add-on device is called the "Xbox Mini" and is actually a stand alone product. It can play Xbox 360 games digitally if you purchased them via Games on Demand. This applies to music and movies you've downloaded too.
The best part of the "Xbox Mini" is that when it's attached to the Xbox 720, you can play your old Xbox 360 games. This includes both "disc based and On Demand games". Best of all, is that you can play the games "locally and not through the cloud".
The report also suggests the Xbox 720 has an always online feature in mind, but this shouldn't prevent people from playing their games offline. It also suggests it will not prevent you from playing used games either.
This is a complete 360 (excuse the pun) compared to all of the negative rumors about the Xbox 720 blocking used games and needing to be online all of the time. Maybe Microsoft listened to all of the negative feedback and decided to make the console more consumer friendly?
Hopefully all of the information is revealed officially by Microsoft when they are set to reveal the Xbox 720 for the first time in May.