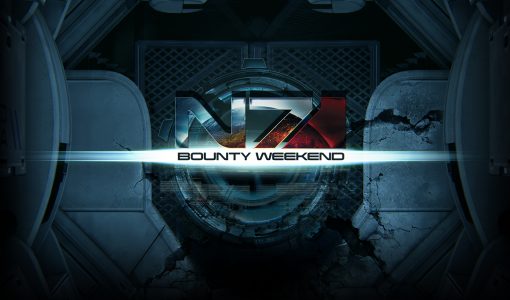 Mass Effect 3 Operation: Ballistic is now live and will run until tomorrow, January 27th. The newest N7 Bounty Weekend tasks players with destroying Reapers while fighting to obtain a gold weapon medal. The medal can be earned for the Assault Rifle, Heavy Pistol, Shotgun, Sniper Rifle or Submachine Gun.
Recon has new estimates on the number of Reaper creatures, and the news is dire. Each of you must inflict as many casualties as possible, and we must destroy husk-creation mechanisms like Dragon's Teeth. If we fail to accomplish this, we will be even more outnumbered in the coming days.
If you succeed this weekend, you will be rewarded with a Commendation Pack. So what are you waiting for? Start blasting those Reapers!