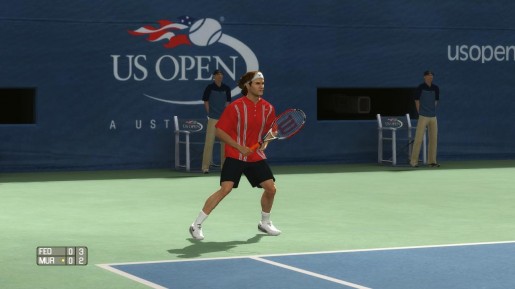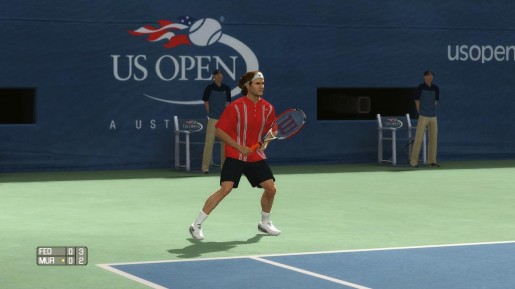 Update: Information is in fact only from a Top Spin fan page and not run by 2K Sports.
2K Sports might be ready to officially announce Top Spin 5 soon judging by a comment they made on Facebook.
The official Top Spin 4 Facebook page posted the following message:
"HERE WE GO"
I have not received a status update from the Top Spin 4 Facebook page since 2011. This could only mean that Top Spin 5 might be announced soon. It's highly unlikely it will be an announcement for new DLC for Top Spin 4 since the online servers for the game have already been shut down.
With the PS4 and possibly Xbox 720 due out later this year, could Top Spin 5 launch on next generation consoles?