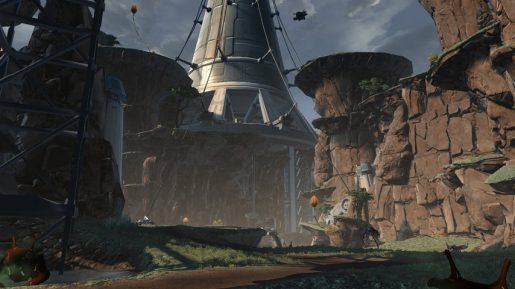 Bioware and Lucas Arts are pleased to announce today that their first digital expansion to Star Wars: The Old Republic, Rise of the Hutt Cartel, is finally coming this April 14th worldwide.
On April 9th, those who pre-ordered the game by January 7th will be getting their five day early access, along with the release of the Game Update 2.0 that introduce players to Legacy Achievements, level cap being raised to level 55, a new Operation, and many more. If you have not pre-ordered the game yet, you can still do so and receive three in-game items; the Seedling Mini-Pet, the Dr. Oggurobb Hutt Holostatue, and Scourge of the Hutts title.
In celebration of today's release date announcement, watch the part two of 'Making of Rise of the Hutt Cartel', in which more of the expansion's story will be discussed.