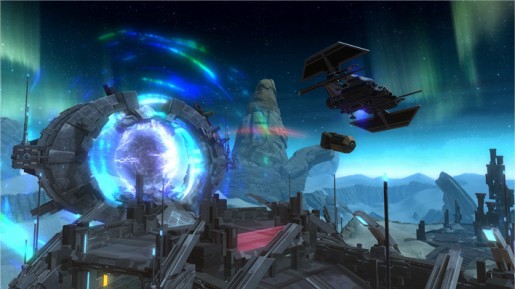 Several months after the launch of the free-to-play option in SWTOR, Bioware was pleased to announce that over 2 million new players have joined since its launch.
In the State of the Game #3 article that Bioware published today, SWTOR seems to be going to the right direction. Jeff Hickman, Producer of SWTOR, discussed the new things that players can expect in the coming months. Right after Rise of the Hutt Cartel releases this Spring, Bioware will release an option where players can change their hairstyle, species, eye color, body type, etc in the expense of Cartel Coins. Also, the promised Cathar species will finally release this Summer, though players will have to pay for it through Cartel Market.
As for content, Bioware has moved their every six week content plan to eight, meaning subscribers will have to pay for the whole two months to get a new fresh content.