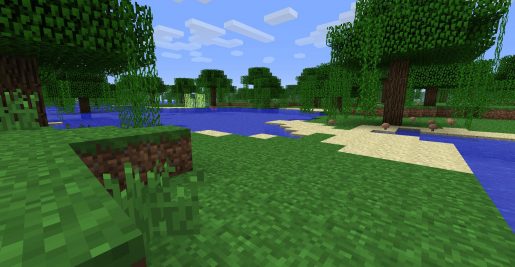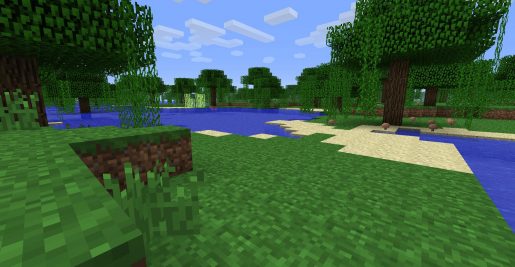 Notch has recently uploaded a new screenshot of Minecraft beta 1.8 which shows off two new features to Minecraft.
The image shows off the swamp biome which will have dotted patches of grass and water. The other new feature is the vines which seem to cascade of the leaves of the trees. Vines haven't be confirmed to be only in the swamp biome but rumours suggest that they will not appear in the majority of Minecraft's biomes.
Minecraft beta 1.8 is slated for release this week, what are you looking forward to most? Comment below.
New Minecraft Beta 1.8 Features Revealed In Screenshot

,