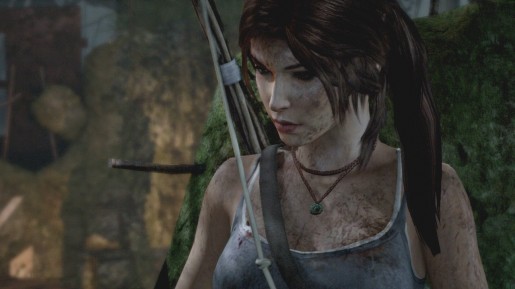 Two weeks following the release of Tomb Raider on the Xbox 360, Square Enix has released today its first map pack.
Exclusively on the Xbox 360 at the moment, the Caves and Cliffs DLC Pack will add two maps on game's multiplayer; Scavengy Caverns and Cliff Shantytown. Both maps can be yours for only 400 Microsoft Points or $4.99. So far, there's currently no word as to when the PS3 and PC version of the DLC will be coming out.
For more information on Tomb Raider, check out our review.