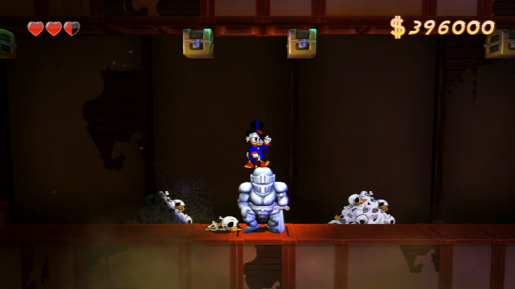 Capcom made an unexpected announcement at PAX East yesterday regarding one of NES' most memorable titles, DuckTales. DuckTales Remastered filled viewers with that warm, welcome nostalgia of gaming days past and reminded us all how catchy that theme song is (or maybe that was just me).
The first screenshots have been released, showing off the up-to-date visuals. You can view them all below.
If still pictures aren't your thing, you can check out gameplay in the announcement trailer here.