Capcom Surprises Us with DuckTales Remastered Reveal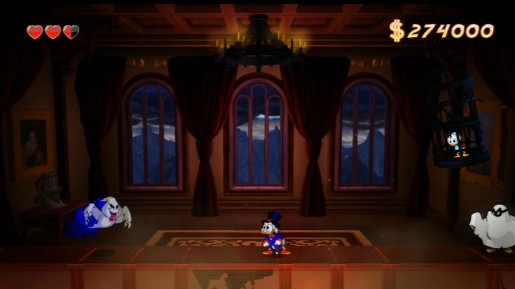 Today at PAX East Capcom announced a remastered version of the 1989 NES game, DuckTales. Being one of the most beloved titles for the NES, this came as a welcomed surprise to fans of the game. As you might expect from a remastered version of the game, both the visuals and sounds are being redone, so it's far more than your basic port. In addition to the upgraded look, a new tutorial is being added to introduce the pogo mechanics, plus a mode called Scroogie's Money Bin, which allows you to swim in gold coins like seen in the show.
Currently DuckTales Remastered is set to release on the PS3 and Xbox 360 this summer. For those interested in seeing the game in action, please check out the video below.