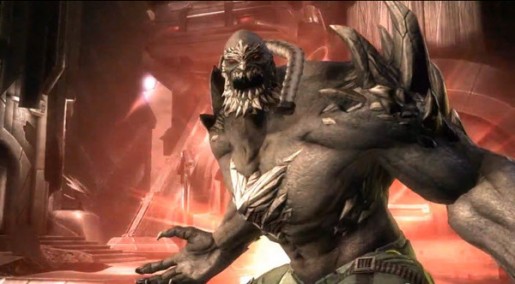 It has been confirmed that Doomsday will be one of the playable characters in Injustice: Gods Among Us.
Warner Bros. and NetherRealm have released a new trailer for Injustice: Gods Among Us showcasing the destructive power of Doomsday. Doomsday will forever go down in history as the first and only villain that was powerful enough to have killed Superman. Obviously Superman came back to life (it's a long story), but fans of the villain will be happy he's playable in the upcoming fighting game.
Injustice: Gods Among Us will be released from April 16th for the PS3, Xbox 360 and Wii U.
Check out the trailer below: