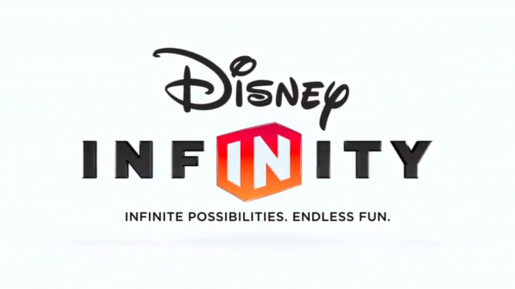 Disney has recently released a brand new trailer for Disney Infinity, this time with hotshot racecar #95 Lightning McQueen.
As Lightning McQueen, gamers will be able to race in custom missions and even create their own adventures in the Disney Infinity Toy Box. Lightning McQueen isn't the only character in Disney Infinity though. Here is what Disney has to say about the game and a few other Disney characters:
Disney Infinity unlocks the freedom to play with some of your favorite Disney and Disney/Pixar worlds like never before! You can experience adventures in the worlds of Pirates of the Caribbean, The Incredibles and Monsters University – take on the role of Sulley, the naturally gifted 'scarer'; become Captain Jack Sparrow, the sword-wielding pirate; or transform yourself into Mr. Incredible, one of the world's greatest crime-fighters. Battle enemies, solve puzzles, overcome obstacles and complete a variety of other unique quests.
Now without further ado here is the newly released trailer.