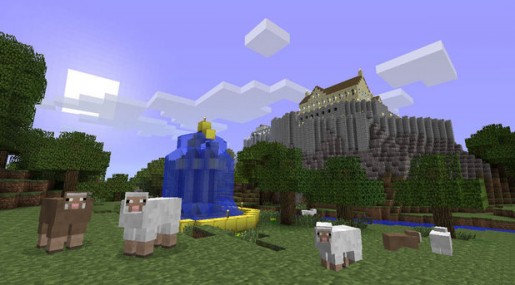 Jens Bergensten, the lead designer of Minecraft Pocket Edition, has recently revealed Mojang's plans on bring Minecraft to other consoles.
Jens reiterated the fact that Microsoft currently has a timed exclusive deal. This deal stops Mojang from releasing any form of Minecraft onto either the PlayStation 3 or WiiU. However, Jens added "When it runs out we'll consider Minecraft for PlayStation, but Wii U is very unlikely."
Jens later commented on the side of the game he is lead on the Pocket Edition. Talking to iGamer, he revealed "Our current ambition is to get the so-called online multiplayer going, this means that you'll be able to connect to dedicated servers, instead of only connecting to other people's devices."
Some interesting news from inside Mojang, hopefully we will find out more about a full update in the near future.