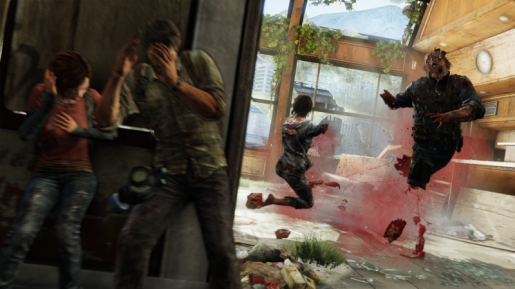 Sony and Naughty Dog has released a batch of new screenshots for the highly anticipated The Last of Us for the PS3.
As most people will already know, this is Naughty Dog's new IP following on from its award winning Uncharted trilogy. The screenshots show Ellie and Joel riding on horses. Not to mention the game will push the PS3's power to the absolute limit. Even though the PS4 is set to be out later this year, this game shows there's still life in the PS3.
The Last of Us is released worldwide on June 14th exclusively for the PS3 console.
Check out the amazing screenshots below: