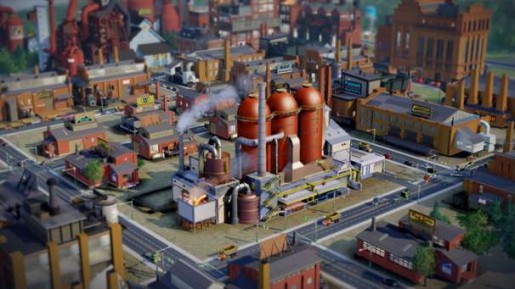 The Indian EA Origin store has pulled SimCity. Not because of the DRM issue, but because of a technical issue that made the game's price lower than usual.
The Electronic Arts India Facebook page posted the following message:
"Due to a technical exploit that is being abused by some users, EA has had to temporarily remove SimCity from the Origin Store in India.
We're working to make the game available to you once again as soon as possible. In the interim, customers in India can still pick up a copy at retail stores."
It hasn't been a good week for EA of Maxis regarding the release of SimCity…
Source: MCV