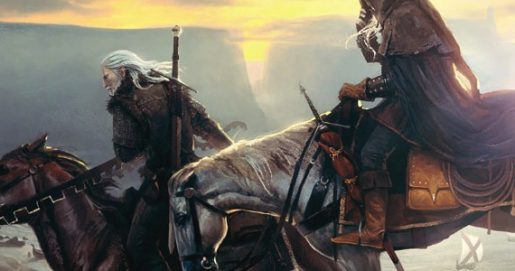 According German news site Gamestar, CD Projekt's upcoming title The Witcher 3 will take approximately fifty hours to beat.
Based on the article, the game's world will have a total of 36 different states, and it will depend on the player's choices that they make throughout the game. As with all The Witcher games, the choices that you make will impact what epilogue you will get and, luckily, its the same case with The Witcher 3.
In addition to the length of the game, it's also been revealed that importing save files from previous Witcher games will be possible. With that in mind, I don't know how it would work on the PS4 since The Witcher 1 and 2 were never released on the Sony's platform.
The Witcher 3 is scheduled for release next year. So far, PS4 is the only confirmed platform .