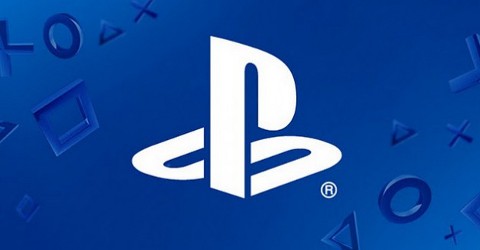 In just a few short hours the world will be watching Sony's PlayStation Meeting 2013 livestream. Besides the widely speculated reveal of the PlayStation 4, there is said to be talk of the next step for PlayStation Plus, or PlayStation World as it's rumored to be called.
Let's begin with the name. PS World was chosen because it includes "all the services known to date" and provides a connection between PS4, PS3, PS Vita, smartphones, tablets, PCs and Smart TVs. So what can you expect from this expansive service? For starters, online play will be free, just like the current PlayStation Network Sony Entertainment Network. Voice chat will be returning, but now it will be possible to use the feature with any PlayStation certified device, which includes consoles as well as smartphones.
While Sony currently offers their online service for free, there is an option to pay $50 a year (or 3 months for $18) to receive a slew of new bonuses, such as free games via the Instant Game Collection. PlayStation World is looking to become PS Plus 2.0 by not only including the original bonuses of Plus, but by offering increased cloud storage space, direct YouTube uploads and access to Gaikai for all your cloud-gaming needs. This all sounds great, but it doesn't come without a price. The $50 a year model will be thrown out in place of a higher premium, $89 a year. If PS World provides a free Gaikai subscription and allows the streaming of PS3 games, this may well be worth it.
We will find out what Sony has in store for us next gen in the coming hours. Stay tuned.