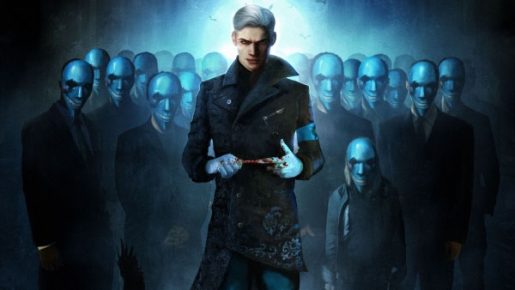 Capcom revealed today that DMC Devil May Cry: Vergil's Downfall DLC will be available on all platforms starting March 6th.
Fans who are looking for more adventure in DMC can purchase 'Vergil's Downfall' this March 6th as it will feature a new story and the ability to take control of Dante's brother Vergil, in which he will have new weapons, abilities and deadly combos. The DLC will retail for $8.99 or 720 Microsoft Points.
In addition to the Vergil's Downfall news, don't forget that the Bloody Palace mode is now available for download.