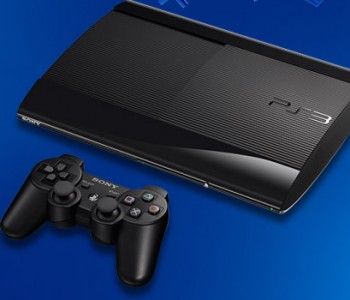 With the PS4 set to be announced in just a few day's time, many are expecting Sony will announce a price cut for the PS3.
Analysts predict that the PS3 could be as cheap as $199. This is because the PS4 is rumored to cost $400 on launch. The currently cheapest model gamers can get in North America costs $269. This is a 250GB PS3 that includes Uncharted 3. If Sony does drop the price, this will be a great time for late adopters to finally buy the console.
With this being said, Microsoft might drop the price for the Xbox 360 too if Xbox 720 is due out later this year too.
Source: Gameranx