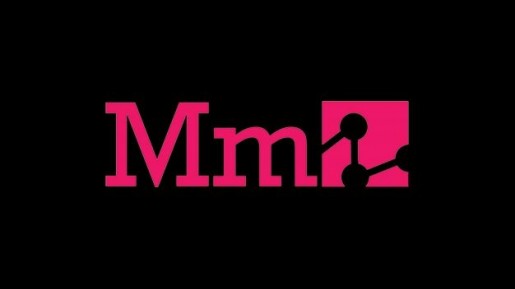 Media Molecule has decided to tease gamers by adding a mystery title to their games section, currently only known as "?".
Mm known for the amazing LittleBigPlanet franchise has recently been working on Tearaway for the PS Vita. However, it seems that soon we might find out about their next venture. On Mm's games section next to LBP, Rag Doll Kung Fu and Tearaway is "?". Upon visiting the ? game page there is only a music video of "It's A Mystery" by Toyah. Even check the page's code gives nothing away with part of the description saying, "what are we doing at the moment, exactly, mystery, new game, how awesome will it be?, who knows".
With no details about Mm seemingly very keen to keep the project we can only guess as to what the game might be. Perhaps LittleBigPlanet 3 or even a new title for the much rumoured PlayStation 4!