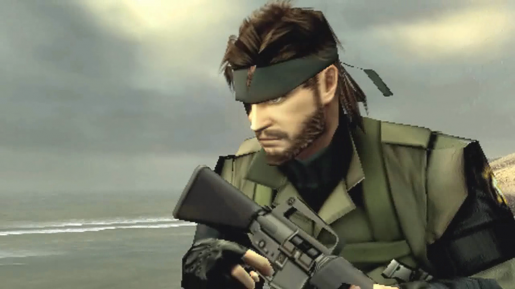 The PSP had two great Metal Gear Solid games with Peace Walker and Portable Ops. Sadly both titles have yet to make their way onto the PS Vita. This might be changing soon.
A fan asked Konami via the PlayStation Blog about the likelihood of seeing both games being ported to the PS Vita.
Konami answered:
"You may see MSF infiltrate the Vita in the near future. Stay tuned!"
MSF stands for Militaires Sans Frontières which is the a private military company founded by Big Boss. They were featured heavily in Peace Walker which suggests we may be seeing the game on the PS Vita sooner than later.
The Metal Gear Solid HD Collection for the system was released last year but Peace Walker was the only game missing from the collection. Portable Ops have never received an HD remake so let's hope Konami ports that the the PS Vita too.