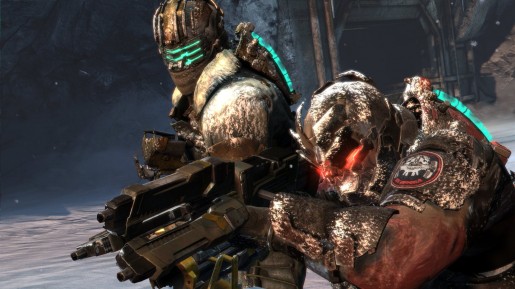 EA has revealed that nearly 2 million people have downloaded the demo for Dead Space 3. This is 10 percent more than the total demo downloads received from Dead Space 2.
The Dead Space Facebook page is now at a respectable 1.4 million likes. Retailers have also been reporting that pre-order figures for Dead Space 3 are higher than those of Dead Space 2.
This is good signs for EA since the publisher is hoping the game can sell over 5 million copies. EA is hoping to make Dead Space into a major franchise. They have already released animated films, comics and a novel based on the series too.
Dead Space 3 is out February 5th in North America and February 8th for the PS3, Xbox 360 and PC.
Source: EA