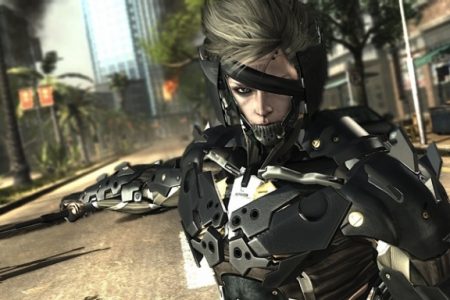 With UK publication GamesTM already giving Metal Gear Rising: Revengeance a near perfect score, Famitsu has also given a game a good score.
Famitsu reviewed the game with a very high score of 39/40. It got four prefect scores of 10 while only one reviewer rated it as a 9/10.
We're not sure what Famitsu said about the game, but GamesTM praised Metal Gear Rising: Revengeance by calling it the best Metal Gear game this generation. Despite rumors that the game as a five hour long campaign, most gamers might complete the game in eight hours at a more steady pace.
The game is out from February 19th in North America and February 22nd in Europe for the PS3 and Xbox 360.
Source: Gaming Everything