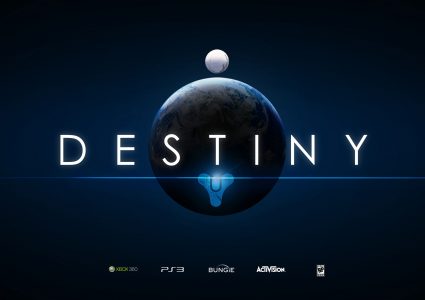 Bungie has announced that a full reveal for their upcoming title Destiny will occur this Sunday, February 17th. The new teaser site and Twitter account have created quite the buzz today and now we finally know when we can expect to hear more about the game.
The information did not come from solving the site's puzzles. Instead, it came in the form of a tweet, a much more common source of info. Destiny The Game's Twitter tweeted the following:
You can be the first to see the reveal of #Destiny right here on Feb. 17 (T-Minus 5 days).

— Destiny The Game (@DestinyTheGame) February 12, 2013
The only other details currently known about Destiny are that it should release this year (according to Activision) and that we will see more at GDC in March. Be sure to check back on the 17th to find out what Bungie has in store for us this time.