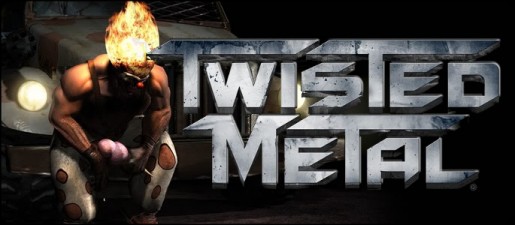 To celebrate Sweet Tooth and the rest of Twisted Metal's one year anniversary on the PlayStation 3, Sony is offering up the entire series of vehicular carnage at a tidy discount on PSN next week.
Twisted Metal 1 and Twisted Metal 2, both PSOne Classics, will be on sale for $4.99 each. The PlayStation 2 entry, Twisted Metal Black, will also be on sale for $7.99. And of course, the reason for the celebration will of course have its price tag slashed, burned, and then run over for fun: Twisted Metal for PS3 will be discounted down to $29.99.
If you're interested in the complete package, Sony will be offering a Twisted Birthday Bundle including all four titles at only $39.99.