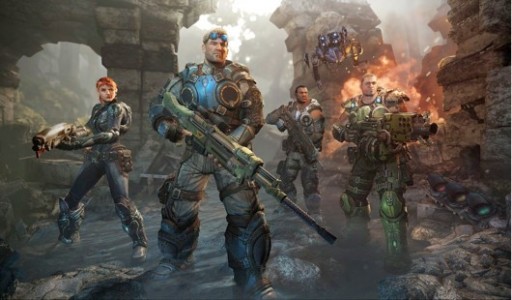 Following the launch of Gears of War Judgment, two DLC items will release on Xbox Live on April 2nd.
The two new DLC items will be a multiplayer map and a new mode called Execution mode. The DLCs will be offered for free courtesy of Maxim. In the free multiplayer map named Haven, players will venture through a frozen, ancient monaster in the Azura mountains, which features an asymmetrical, circular layout with all paths leading to the center. As for Execution mode, players will have to kill everyone on the opposing team within a set amount of time.
Gears of War: Judgment will be available this March exclusively on the Xbox 360.