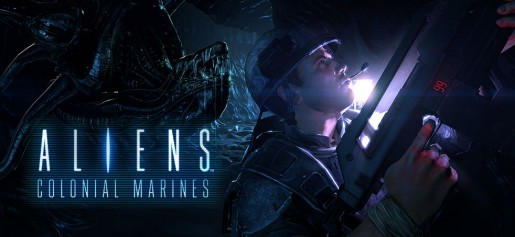 As with all games that offer a Season Pass, Gearbox Software's Aliens: Colonial Marines will be no different as it will have one as well when it launches tomorrow.
For $29.99, gamers who purchase the Season Pass from participating retailers online or in stores will receive four upcoming pieces of DLC, which will feature both campaign and multiplayer content for the PC, Xbox 360, and PS3. Those who have purchased a Season Pass before will know that by purchasing one, it will save you almost 40% off from the individual price of each content.
According to Sega, the first downloadable content for Aliens Colonial Marines will be released a month after the game's official release. The 'Big Hunt' DLC will throw players into an all new multiplayer mode where they can take waves of enemies in three brand new maps based on environments from the ALIENS film.
Check back with us tomorrow night for our review of Aliens: Colonial Marines.