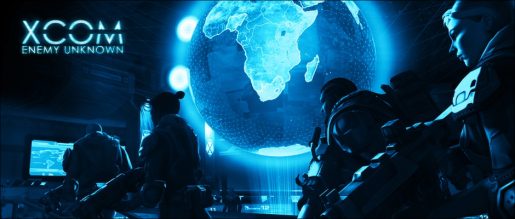 2K Games announced today that XCOM: Enemy Uknown is now available for download through the Xbox 360's Games on Demand.
XCOM: Emeny Uknown is currently carrying the price tag of $59.99 via Games on Demand. If you are looking for a cheaper alternative, the physical version of the game can be bought at your local game retailers for much cheaper.
To find out if XCOM: Enemy Unknown is worth your time, check out our review!