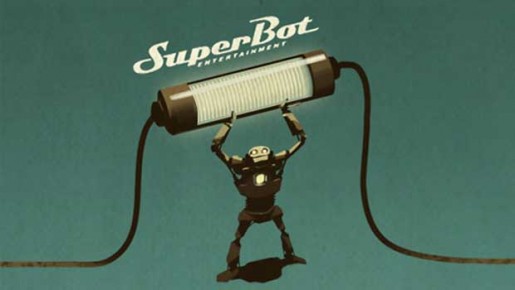 PlayStation All Stars Battle Royale developer SuperBot Entertainment suffered layoffs yesterday.
SuperBot Entertainment and SCEA will still be supporting PlayStation All-Stars Battle Royale with post DLC releases as originally scheduled. Fans of the game will still be able to look forward to new content in the upcoming months despite the layoffs.
Sony said the following statement on the matter:
"SCEA can confirm that SuperBot Entertainment did make a reduction in their workforce today. The studio and SCEA remain committed to supporting PlayStation All-Stars Battle Royale post launch, including developing the title's forthcoming DLC releases in the coming months. The first character pack (including Kat from Gravity Rush and Emmett Graves from Starhawk) will be available for download on February 12 and will be free for the first two weeks. We'll be sharing news of additional upcoming content soon."
It's unknown at this stage of an official reasoning behind the lay offs, but it could be because of the poor sales of the game. The game was out last November, but hardly placed in the top 40 sales charts in the UK. The USA sales for the game weren't stellar either. Let's wish the employees that have been affected by this the best of luck for the future.
Source: IGN