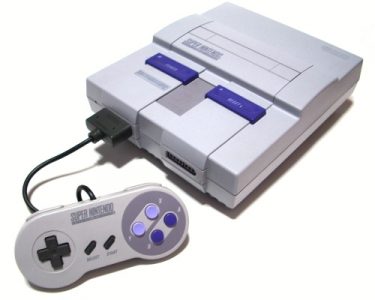 Yes you read that right, there is to be a new Super Nintendo game to be developed for all you retro fans out there.
Developer and publishing company named Super Fighter Team are making a game called " Nightmare Busters" that will be compatible with the Super Nintendo, Super Famicom and other systems that can play those types of games.
The last Super Nintendo game to be released in the United States was a Frogger remake in 1998. Any retro gamers out there will be happy to know that they can finally play a new title which is described as a "run and gun" game.
The pre-order price for Nightmare Busters is $60 including shipping and is expected to be released later this year. Only 600 copies are being made so you better pre-order the game quickly by clicking here.
Source: Kotaku