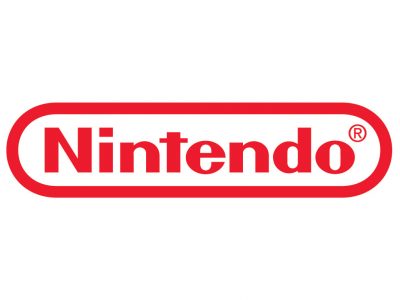 November is usually the busiest time of year for gamers as this is the month when all of the biggest games are released. Nintendo has just released information on the top 10 games sold on each platform.
It's interesting to look at the Nintendo Wii U figures. New Super Mario Brothers U was the top selling game during the console's launch while ZombiU came in at second place. No matter how old the plumber gets, he still manages to be popular after all these years.
Check out the lists below:
Wii U
1. New Super Mario Brothers U
2. ZombiU
3. Scribblenauts Unlimited
4. Call of Duty: Black Ops II
5. Just Dance 4
6. Nintendo Land
7. Epic Micky 2: The Power of 2
8. Batman Arkham City: Armored Edition
9. Sonic & All Star racing Transformed
10. Skylanders Giants
Wii
1. Just Dance 4
2. uDraw Studio: Instant Artist
3. Skylanders Giants
4. Just Dance 3
5. Lego Batman 2: DC Super Heros
6. Epic Micky 2: The Power of Two
7. Just Dance Disney Party
8. Super Mario Galaxy
9. Zumba Fitness Core
10. Donkey Kong Country Returns
3DS
1. New Super Mario Brothers 2
2. Paper Mario: Sticker Star
3. Angry Birds Trilogy
4. Mario Kart 7
5. Super Mario 3d Land
6. Wreck-It Ralph
7. Kingdom Hearts 3D [Dream Drop Distance]
8. Skylanders Giants
9. Professor Layton and the Miracle Mask
10. Lego The Lord of the Rings
DS
1. Pokemon Black Version 2
2. Pokemon White Version 2
3. Lego Battles: Ninjago
4. New Super Mario Bros.
5. Mario Kart DS
6. Monster High Ghoul Spirit
7. Wreck-It Ralph
8. Plants vs Zombies
9. Brave: The Video Game
10. Lego Batman 2: DC Super Heroes