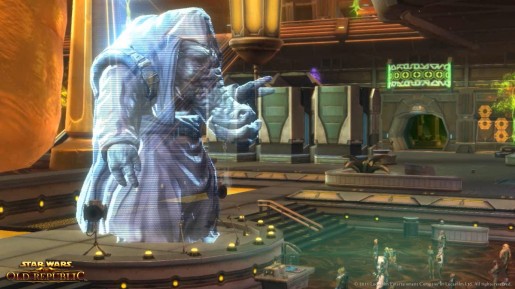 Bioware released today a new patch for Star Wars: The Old Republic that fixes bugs and add certain things onto the game such as the character slot restriction.
Depending on the kind of subscription you have, the new patch now strictly enforces the character slot restriction. If you are a subscriber, you are limited to twelve characters per server while preferred players are limited to six and F2P to two. Those who wants to have more slots for their account will have an option to purchase them through the Cartel Market for at least 600 coins.
In addition to the character slot restriction, the patch also addresses some bugs that are found in the game. For the complete list of things that are included in the latest patch, head over to the official SWTOR Patch Notes page.