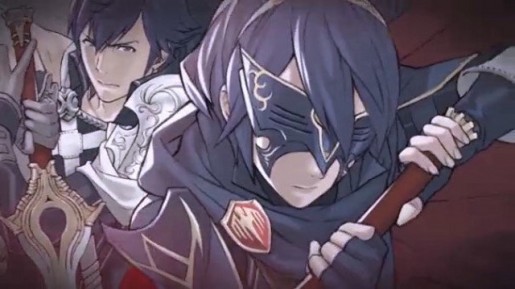 In collaboration with Atlus, Nintendo is pleased to announce today that there will be a crossover game coming in the future featuring characters from the Fire Emblem and Shin Megami Tensei series.
The only information we know about this crossover is that fans can expect to see Marth and other characters in the Shin Megami Tensei series come as one. Could this be a RPG? The game is currently in development and no platform was announced so far; it could either be on the Nintendo 3DS or Wii U.
Here's the video of the teaser trailer. Let us know what you think about this new Nintendo crossover game in the comments section below.