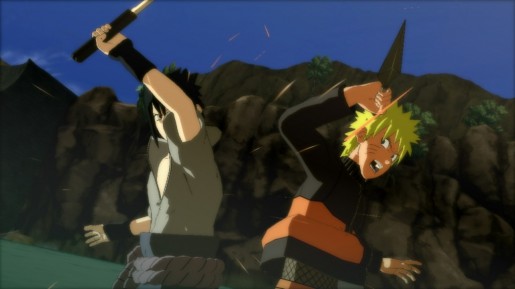 Aspiring ninjas looking forward to the next iteration of the Naruto Shippuden: Ultimate Ninja Storm series will be pleased to hear that the third game has already received a release date today.
In North America, Naruto Shippuden: Ultimate Ninja Storm is scheduled for release on March 5th while European ninjas will have to wait until the 8th on both the Xbox 360 and PlayStation 3. Both regions will be receiving voucher codes for a special in-game item that will allow gamers to unlock a special Goku outfit from Dragon Ball Z.
To see Naruto in Goku's outfit, check out the trailer below.