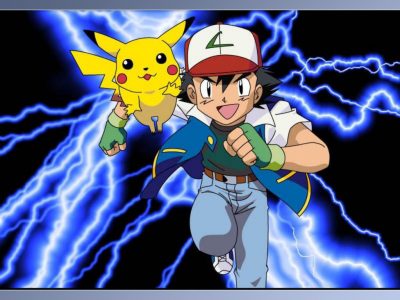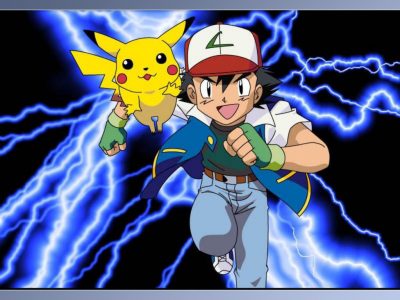 Update: Announcement has now been revealed. Read about the new Pokemon game for the 3DS by clicking here.
The official Pokemon website has put up an interesting announcement up saying something is to be revealed on January 8th.
The Pokemon franchise continues to be popular to this day and its games still sells millions of copies worldwide. Not to mention the TV series is still being made and lots of merchandise continues to be created for the series as well.
It's hard to predict what the announcement will be about though. It could be a new TV series, animated movie, trading card game or a new video game. Since the Wii U just came out, fans will be hoping that a new game for the console should be revealed soon.
What do you think the announcement will be about?
Source: GoNintendo