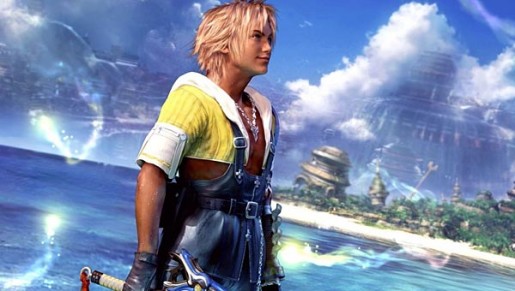 Square Enix first announced that a Final Fantasy X HD remake was coming to both PS3 and PS Vita back in 2011. Since it's now 2013, no gameplay footage or major news has been revealed since then. Square Enix promised fans something new will be revealed very soon.
Square Enix Europe answered a fan's question on twitter saying:
"The world will get answers soon, we promise."
Many fans were wondering if rumors are true that the game is being built on the Final Fantasy XIII engine. Most HD remakes are just PS2 graphics being scaled up to 1080p. It's possible the game is being totally remade as it shouldn't take Square Enix this long to reveal gameplay footage of it was just another HD remake…
Let's hope Final Fantasy X HD is revealed very soon and Square Enix Europe is telling the truth!