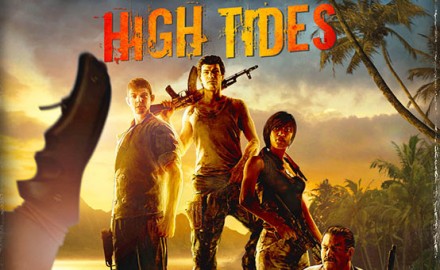 Remember how the PS3 version of Far Cry 3 getting an exclusive DLC? Well it's coming next week for free!
According to the PlayStation Blogcast, the much anticipated free DLC for Far Cry 3 will arrive on the PSN on January 15th. High Tides will feature two chapters that tells the epilogue of the game's co-op campaigs. Fans who seek for a satisfying conclusion to the storyline of the co-op mode will find it on the High Tides DLC.
So far, this DLC is exclusive on the PS3 version of Far Cry 3. No word if Xbox 360 or PC version will receive this DLC at a later date.