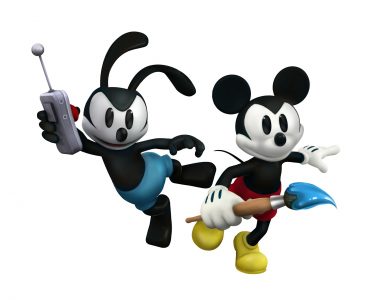 Although this has yet to be confirmed, Junction Point Studios (developer of Epic Mickey) reports suggest that it will be shutting its doors in seven day's time.
This is a huge blow to the video game industry considering THQ ended and SuperBot Entertainment reportedly laying off is staff last week.
There has been no indication about why the studio is closing down but it could be because of the poor sales that Epic Mickey 2 received. The first game on the Wii sold well over 1 million copies. The sequel sold only 270,000 copies in North America which is very disappointing since it was released for the Wii, Xbox 360 and PS3 too.