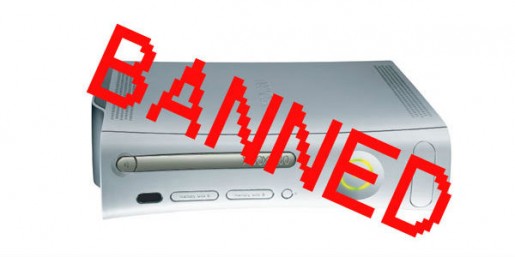 According to The China Daily, China may finally lift its over decade long video game console ban very soon.
If you did not know already, China has banned video game consoles since the year 2000 as the country felt it could harm the "physical and mental development" of children. Several attempts from video game console makers have tried to penetrate the huge China market but to no avail.
That is until last November when the PS3 received a certificate for Chinese safety standards. The China Daily reported an unnamed source told them: "We are reviewing the policy and have conducted some surveys and held discussions with other ministries on the possibility of opening up the game console market".
If this is true and the ban is to be lifted soon, this could be a good thing for the gaming industry. Video game console developers like Microsoft, Nintendo and Sony could earn millions of dollars with the over 1 billion population that China has.